This post originally appeared on the Dealspotr blog. Dealspotr is the most accurate coupon site that pays you to save. I'm @linajoy on Dealspotr, use my link to join today and earn 5,000 bonus points!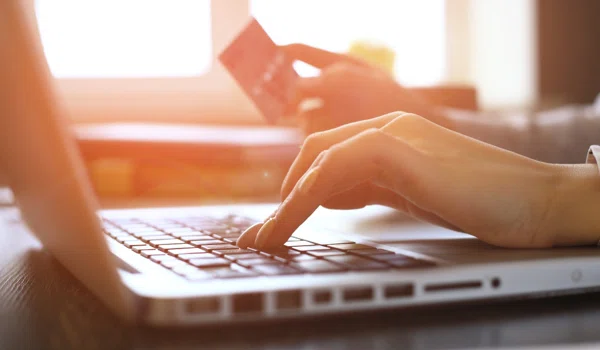 1. Free Shipping
The number one reason most people become an Amazon Prime member is to get free shipping on all eligible items. Without Prime, you would have to order at least $35 of eligible items to qualify for free shipping within 4 business days. However, when you become a Prime member, you get access to over 20 million Prime-eligible items.
It's important to know that Prime members will still have to pay a shipping fee for some items, so always make sure to check whether the item is eligible for free shipping for Prime members. You can do that by looking for a small Prime logo next to the item's price. If you see it, there will be no shipping costs.


2. Share Your Membership
Prime Members are allowed to share most of their membership perks with household members (up to two adults). This "household member" term is just a phrase and you can actually share your account with anyone as long as you know each other's birth dates. In addition, you'll have to link your accounts in an Amazon Household and agree to share payment methods.
The shareable perks include free Prime shipping, exclusive offers and digital benefits, Twitch Prime, and Photos Family Vault.
3. Two-Hour Delivery
These essential products include baby wipes, water filters, batteries, last-minute travel items like towels and sunscreen, and many others.
4. Early Lightning Deals
Amazon Prime is built around exclusivity, and members get better terms and perks when accessing Amazon deals.


5. Shop on the Prime Day
On July 15, 2015, Amazon launched Prime Day to celebrate its 20th birthday. This was a huge promotional event and had more deals than the Black Friday. As a result, all members enjoyed cheap prices and purchased many items.
6. Unlimited Photo Storage
7. Music Streaming
8. Book Lending
9. TV and Movie Streaming


10. Free Audible
11. Get a Free Month of Prime When Delivery is Late
12. College Student Perks
13. Check Fake Reviews


14. Use Paribus or Keepa
In the past, Amazon had a policy that enabled customers to get a partial refund when a price drops. However, with this policy out of the picture, it is even more important to start paying attention to prices when they change.
15. Subscribe to Washington Post
16. Save 20% on Diapers
Takeaway Notes
If you are a regular Amazon customer, then getting a Prime Membership is a no-brainer. You'll be eligible for free shipping on most items, enjoy photo storage, music, video, and audio streaming, and many other amazing perks mentioned in this article. And when you become a member, make sure to pay attention to the early Lightning Deals and the Prime Day when you'll be able to save the most money.